30.09.2022
Maja Terney Hansen is the new Head of Development at FOM Real Estate Group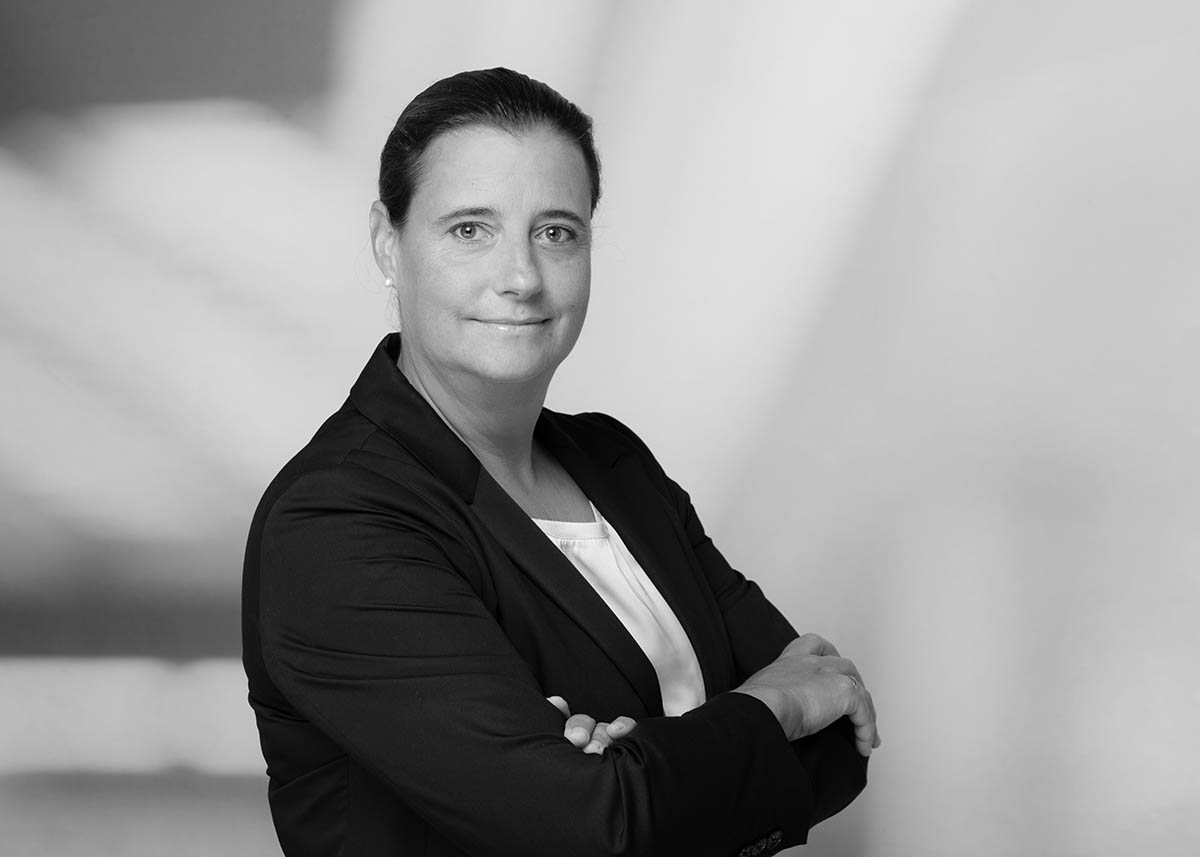 Heidelberg/Frankfurt a.M., 29 September - The FOM Real Estate Group (FOM), which has been successfully active as a project developer and asset manager for 25 years and with a capital management company for two years, has appointed Maja Terney Hansen (52) as Head of Development. Previously she worked for Corestate Capital Advisors GmbH, where she was Senior Project Manager responsible for the project management of new construction, refurbishment and conversion projects in Germany, the Netherlands and Denmark. The former Head of Development, Peter Skopp, will take over the position of Director of the FOM Group as part of a long agreed succession plan and will continue his previous project responsibilities.
Prof. Reinhard Walter, Managing Partner of the FOM Real Estate Group: "With Maja Terney Hansen we have found the ideal person to further strengthen and internationalise our project development division. Her many years of experience make her an expert in the development and project management of large-volume projects and she also has proven leadership qualities. Her special expertise across many asset classes will be an important bridgehead in our challenging transformation projects in line with our Manage-to-ESG strategy."
Prior to joining Corestate, Ms Hansen spent 13 years in responsible positions in the project developments of the IKEA Group. Prior to that, the graduate architect gained experience in general planning and project management at the architecture and engineering firm Buchart-Horn. Her last position at the IKEA Group was Real Estate Project Manager. There she acted as the client representative for the company's new construction and conversion projects throughout Germany. In this role, she realised numerous retail properties and retail parks, both new and existing.
The FOM Group's best-known project developments include the MARK Munich building complex on Landsberger Straße, which is due for completion in July 2022, the SV high-rise of Süddeutscher Verlag in Munich and the Allianz Campus in Berlin. Currently, mixed-use spaces in Stuttgart, Hanover, Mönchengladbach and Duisburg are being managed into future-proof investment properties for the first three special real estate funds of FOM Invest GmbH, the AIF-KVG in the FOM Real Estate Group.
Press contact
c/o RUECKERCONSULT GmbH
Judith Ebbinghaus
Tel.: +49 221 29295634
roovatunhf@ehrpxrepbafhyg.qr

Contact FOM Group
Frank Schindelbeck
Tel.: +49 6221-3636618
s.fpuvaqryorpx@sbzernyrfgngr.qr