SUCCESSFUL ON THE MARKET,
DETERMINED TOWARDS THE FUTURE.
FOM Real Estate was founded by Professor Reinhard Walter as Partner in 1997. Since then, we have been implementing projects with a total volume of over 3.5 billion euros together with strong institutional partners. Our references include numerous major projects and ambitious plans with future potential. We expended the value creation chain of our company in 2020 by launching of our own real estate funds.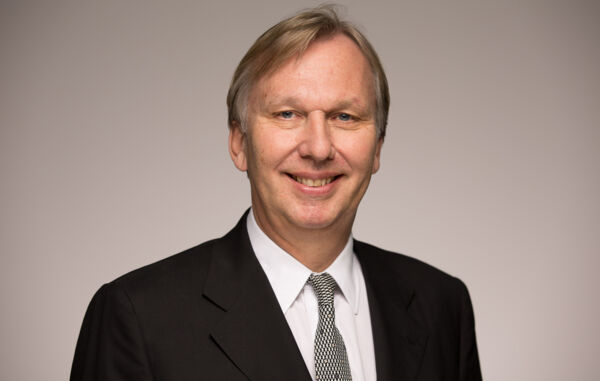 1997
FOM Real Estate GmbH was founded by Professor Reinhard Walter and his architect friend Rainer Dombrowski in Heidelberg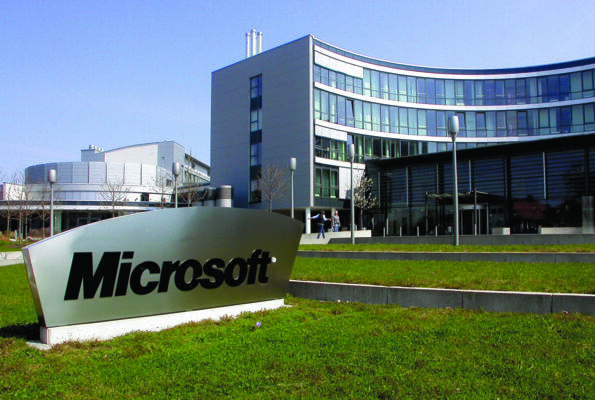 1999
FOM Real Estate constructed the new headquarters for Microsoft Deutschland in Unterschleissheim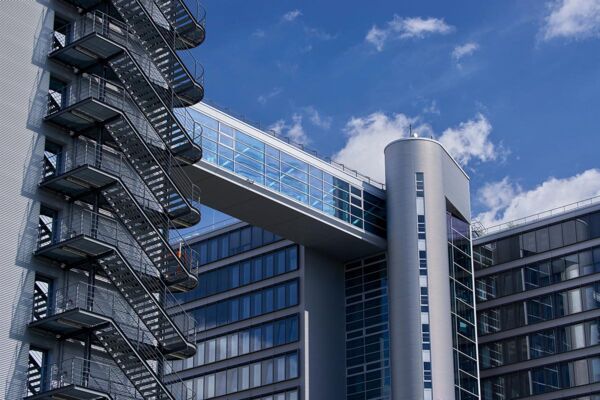 2002
The Munich Telekom Center project was implemented (Ten Towers).
Following the accidental death of co-partner Rainer Dombrowski on 14 December 2002, Prof Reinhard Walter assumed sole management.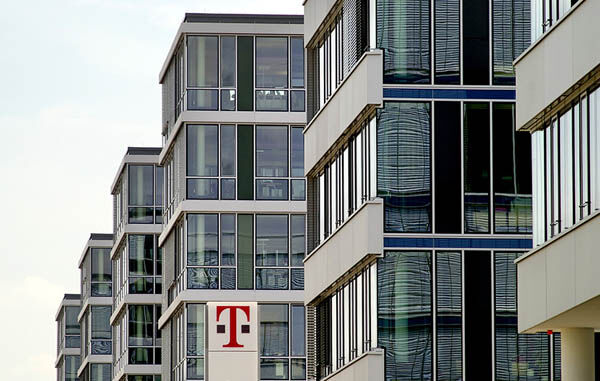 2004
FOM implemented the headquarters of T-Online in the TZ Rhein Main site in Darmstadt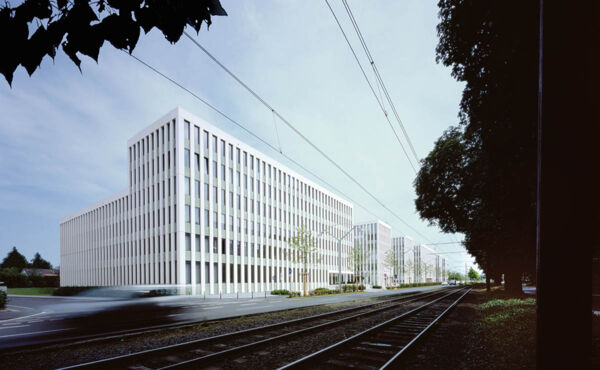 2008
From 2006 to 2008, FOM Real Estate implemented
office real estate for Deutsche Telekom in Darmstadt,
Münster and the headquarters of Telekom in Bonn
2009
FOM Real Estate completed the new head office of MAN AG in Munich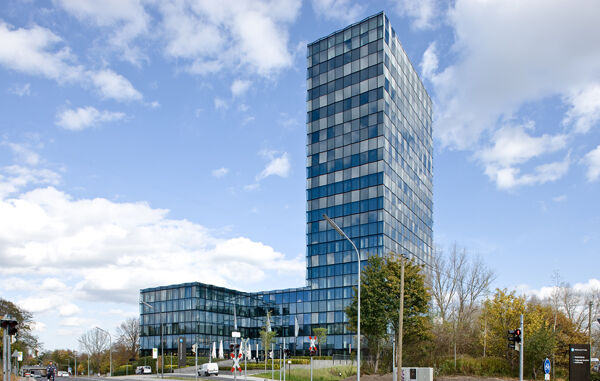 2010
The high-rise building of Süddeutscher Verlag was the first office building in Germany to be awarded a Gold LEED certificate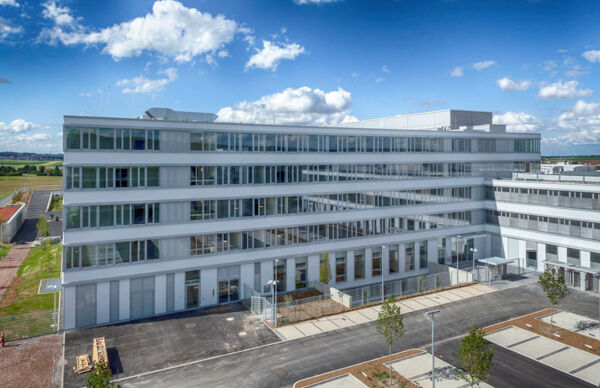 2014
FOM Real Estate completed the new head office for Thales in Ditzingen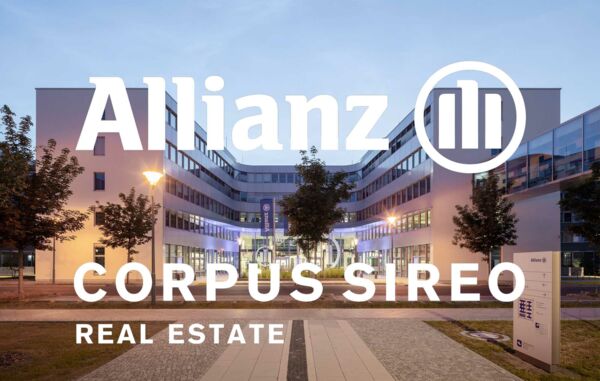 2015
FOM Real Estate received the order to realise the new Allianz headquarters in Berlin and cooperated with Corpus Sireo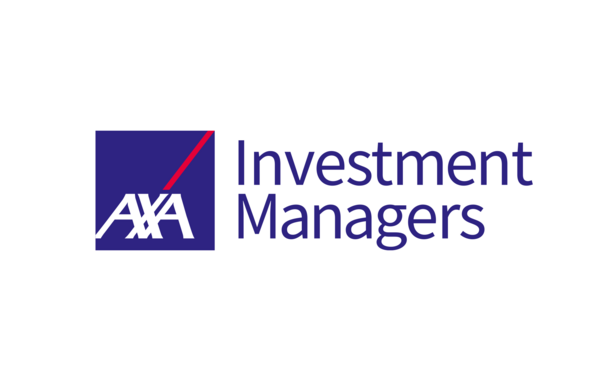 2018
FOM Real Estate expanded its partner network with national and international institutional investors and acquired the former Tengelmann property in Munich together with AXA Investment Managers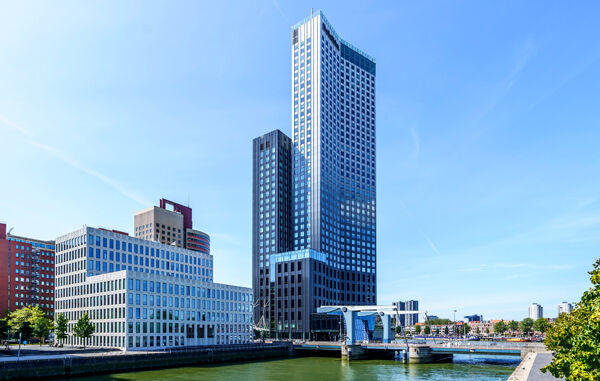 2018
FOM Real Estate acquired the landmark property "Maastoren" in Rotterdam in a joint venture with Asia Pacific Real Estate and Coquine SA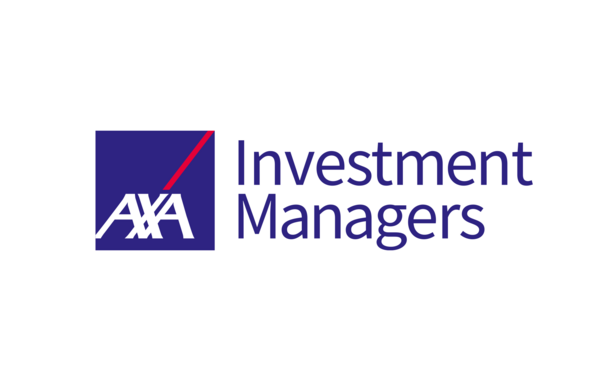 2018
FOM Real Estate expanded its partner network with national and international institutional investors and acquired the former Tengelmann property in Munich together with AXA Investment Managers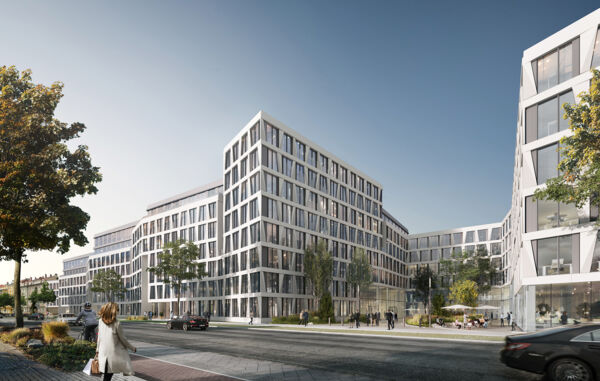 2020
FOM Real Estate began construction for MARK MÜNCHEN, a joint development with AXA Investment Managers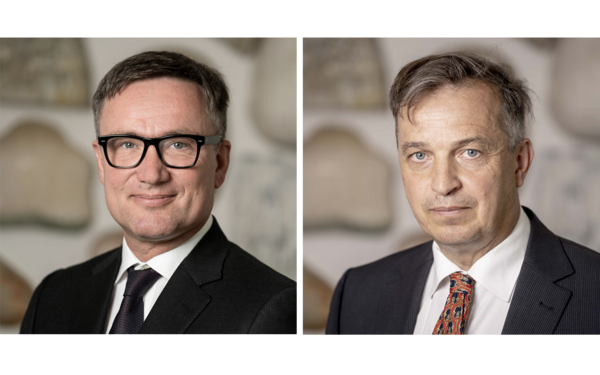 2020
FOM Real Estate expanded operations for institutional investors and founded its own capital management company with Managing Directors Dr Bernd Wieberneit and Prof Ulrich Nack